Since opening our doors over seven years ago, Wishart Estate Agents Limited have quickly earned a reputation for our dedication to delivering outstanding customer service combined with a professional, yet friendly approach. Our commitment to our clients and our exceptional reputation is unrivalled. We pride ourselves on our genuinely passionate and enthusiastic attitude for selling property, while also providing outstanding customer service.
To understand the exceptional level of service we're so proud to provide, why not take a moment to read our frequently updated testimonials page. You can also peruse our selling page for everything you need to know about our service.
We specialise in the sale of properties in and around York, Tadcaster and all of the beautiful villages beyond.
Our award winning, bespoke service really makes us stand out from other estate agents. Why not call 01904 404558 and have a chat with one of our friendly team members? We guarantee you'll notice the difference from the very first phone call.
Team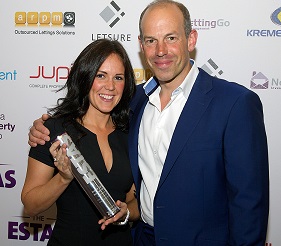 Lucie Wishart FNAEA DipREA
Director
Wishart Estate Agents is owned and managed by Lucie Wishart, FNAEA DipREA. From creating the company back in 2013, to taking it to London to scoop customer service awards at The ESTAS in 2014 and 2018, her enthusiasm for Wishart Estate Agents, and the industry as a whole, is clear to see. Lucie was joined at Wishart Estate Agents by her mother, Christine, in 2015, and three further team members, Alison, Lucy and Jenny in the following years.
Lucie's commitment to high standards is evidenced by her achievements. Her accomplishments as an estate agent have seen her become one of the most highly qualified estate agents in Britain, completing the Level 6 Diploma in Residential Estate Agency and becoming a Fellow of the National Association of Estate Agents.
She passes this commitment and enthusiasm to each member of the team, guiding them personally through their NAEA qualifications and membership. A continued, successful, estate agency career spanning over a decade allows Lucie and her team to provide an unbeatable service to their clients and purchasers.
Lucie lives in the delightful village of Bilbrough, between York and Tadcaster. She enjoys spending what little spare time she has with her husband, renovating their home, socialising with friends and doting on her beloved Pugs. 
---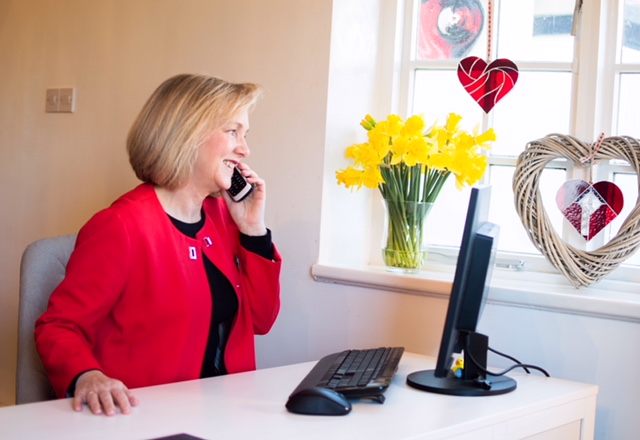 Christine Wishart MNAEA
Sales Negotiator & Valuer
Offering an outstanding estate agency experience, combined with a passion for property, Christine Wishart, MNAEA, is on hand to provide assistance and guidance with her enthusiastic and honest advice. A social butterfly, Christine singlehandedly increases brand awareness to new levels. Always a true professional, she provides strong sales and customer service results.
Christine has successfully completed the NFoPP Level 3 Technical Award in Sale of Residential Property and is a member of The National Association of Estate Agents.
As you may already know, Christine is Mum of Lucie Wishart, our Director. 100% devoted to her daughter's business, Christine's caring and selfless attitude places her as a firm favourite with colleagues and clients alike. If you're lucky, you may even get one of her home-made cards on completion!
Christine lives in the village of Colton with her husband. Any spare time she currently has is spent crafting, supporting local community events and gardening, as well as any chance trips to London to visit her youngest daughter.
---
Lucy Burrows MNAEA
Valuer
Lucy Burrows, MNAEA, injects a wealth of experience, a highly professional attitude and a 'can do' approach to the team. She has completed the NFoPP Level 3 Technical Award in Sale of Residential Property and is a member of The National Association of Estate Agents. 
Working alongside Lucie Wishart earlier in their individual careers, their friendship continued after Wishart Estate Agents was established, with Lucy joining the team in 2017. This history and mutual respect creates a strong foundation upon which this highly successful, valuing duo succeed.
Valuing in York and Tadcaster, Lucy has a keen eye on the local market place. Another local, she lives in Bishopthorpe, York with her husband and two young sons. Alongside her estate agency career, Lucy also enjoys being a photographer. When she finds a minute to herself, Lucy also enjoys Yoga, socialising, art and cultural exhibitions and adventures with her boys.
If you'd like Lucy to visit your home to provide a free market appraisal, please don't hesitate to call and speak to her on 01904 404558.
---
Alison Wright
Sales Progression
Alison joined forces with Wishart Estate Agents in 2016 following a successful career with a large, corporate sales progression firm. Her knowledge of the process is excellent and her tenacity and dedication to getting our clients' sales to a successful, stress free completion is, we believe, unrivalled in this industry. She is on hand every step of the way, from accepted offer, to key handover.
Alison has productive relationships with many local solicitors, assisting wherever she can; this is a huge advantage when guiding your sale to a successful completion.
Alison provides our clients and purchasers with everything they need, from contact details for local solicitors, surveyors and removal firms to access, negotiation and sometimes, the odd bit of mediation.
We know how stressful the final stages of a sale can be, that's why, with Wishart Estate Agents, you always have Alison, your personal Sales Progressor.   
---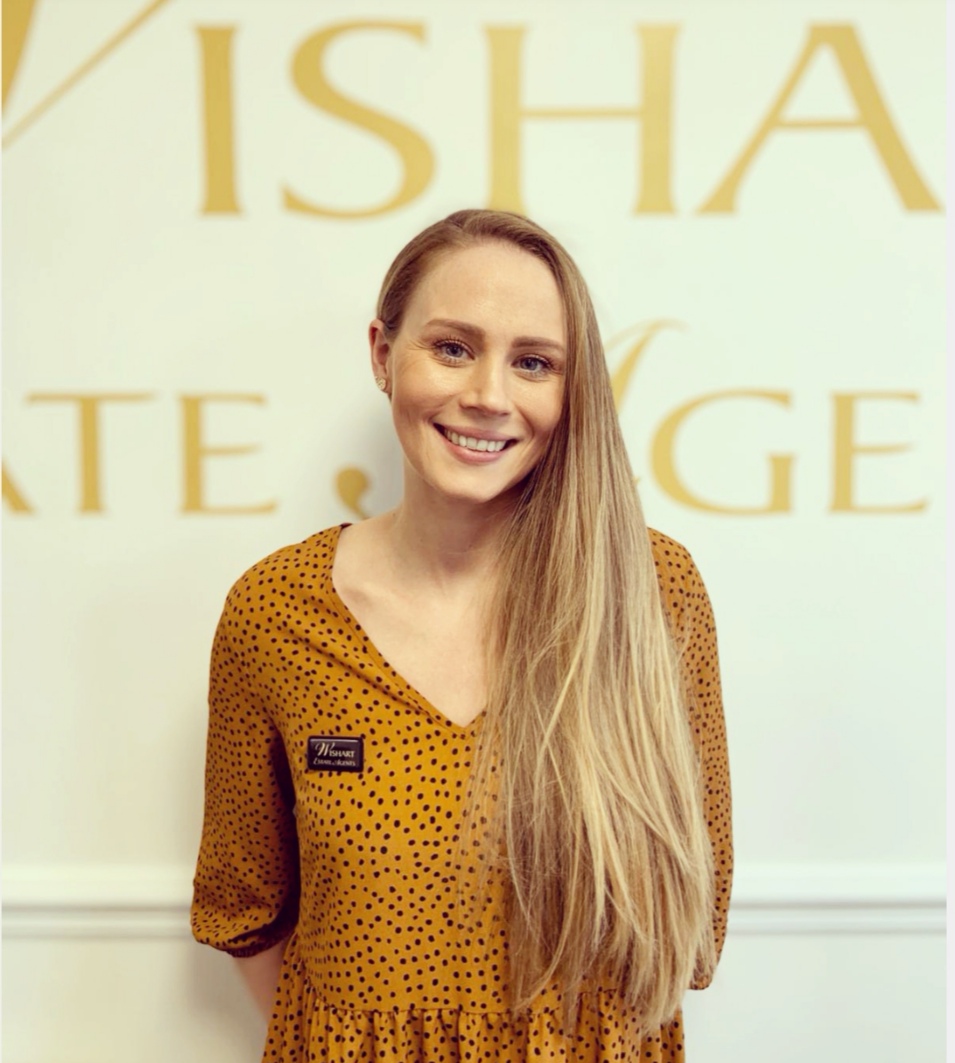 Jenny Cairns Assoc CIPD
HR & Compliance Manager
Providing exceptional HR, management and training skills, a consummate professional, Jenny works alongside Lucie Wishart bringing an individual skill set to the 'behind the scenes' area of the business.  Jenny is highly competent in compliance and legislation and handles this role at a senior level. As a student of the NAEA, Jenny is also currently studying for the NFoPP Level 3 Technical Award in Sale of Residential Property and hopes to become a member of The National Association of Estate Agents on completion of the qualification. This is will enable Jenny to also assist with day-to-day estate agency matters.
Jenny's crucial corporate skills have progressed the business to the next level since her arrival. An avid supporter of the business since its creation in 2013, Jenny has always advised in the background, but now we welcome her as an official member of the team.
A property and interiors enthusiast, Jenny is passionate and excited to join Wishart Estate Agents. Another local team member, she grew up in Tadcaster, attended Tadcaster Grammar School and now lives in York with her husband and daughter. Any spare time Jenny has is spent looking after her baby, upcycling furniture items for her home and, as a foodie, sampling many of our local eating establishments.
---